Welcome to our website and online store. Please visit our Window Shopping page, which reflects much of our current inventory in antiques. Much more is always available in our physical shop and in our eBay Store. You can also shop much of our antiques and vintage items in our Etsy shop. We welcome your feedback and thank you for your support.
We are presently operating primarily online. In the physical shop, we are open by chance or by appointment only. Contact us to shop or to sell.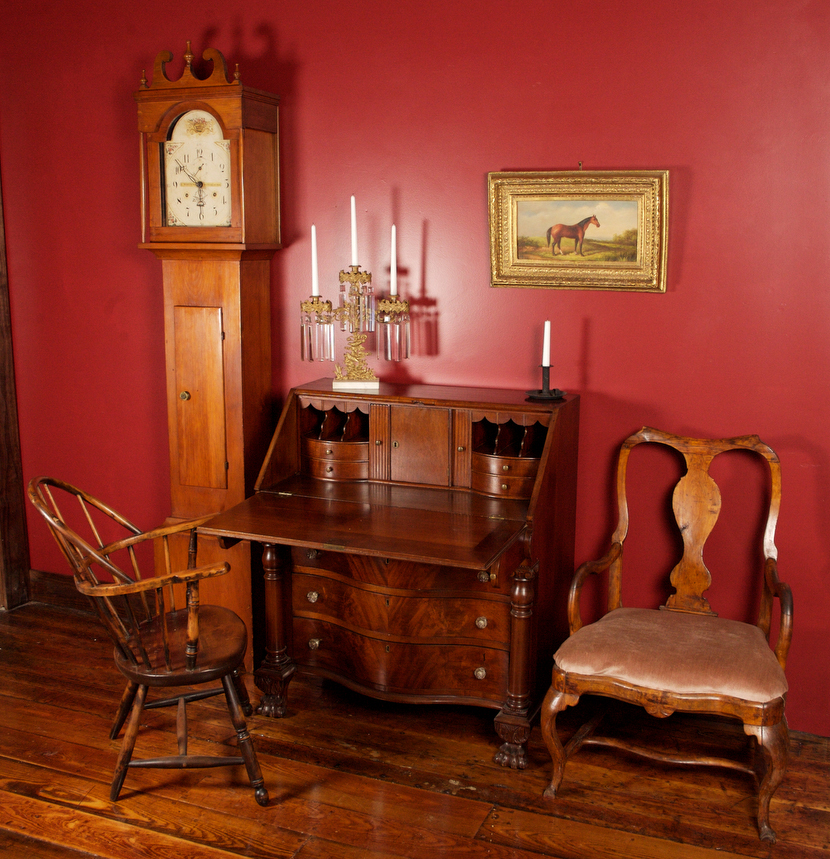 Buzzards Roost is an antique shop located at 718 Commerce Street in historic downtown Lynchburg, Virginia. We deal in general antiques and collectibles of any origin. We buy full and partial estates, collections, or single items and pay cash.
We look forward to hearing from you and seeing you in the shop!
Instagram @buzzardsroostantiques
Visit us in historic downtown Lynchburg to view our selection of beautiful antiques!
Buzzards Roost
718 Commerce Street
Lynchburg, Virginia 24504
(434) 847-4368